Resources for Episode #002: Joni Mitchell's Dulcimers
Listen Now (Duration 29 min.)
In this episode we have two stories about Joni Mitchell's dulcimers. In the first story Joellen Lapidus recounts selling a dulcimer to Joni at the 1969 Big Sur Folk Festival. In the second story Rick Scott recalls being picked up by Joni while hitchhiking in Canada in 1971.

This episode has been featured and transcribed on Joni Mitchell's website!
Guests:
• Joellen Lapidus
• Rick Scott

Music:
• The Fox (traditional) performed by Joellen Lapidus From her CD Joellen Lapidus in Concert.
• Improvisation performed by Joellen Lapidus and Kahlil Sabbagh.
• February March performed by Rick Scott. From his CD Philharmonic Fool.
• Intro/outro music: Road to Santa Cruz performed by Wayne and Patricia. Composed by Wayne.
Article Links

My Secret Place by Jeffrey Pepper Rodgers

500 Greatest Albums of All Time by Rolling Stone

Joni Mitchell on the Muse Behind 'Carey' by Marc Myers (Wall Street Journal)

When Joni Mitchell Met Cary Raditz, Her 'Mean Old Daddy' by Marc Myers (Wall Street Journal)

Meeting Joni Mitchell by Rick Scott by Joe Mock
Performance: Joni Mitchell by David Wild
You can see the dulcimer JR Stone made for Joni hanging behind her on the wall in this article.

More about Joni Mitchell's Blue album
Videos

In this clip Joni is playing The Princess Dulcimer that Joellen Lapidus made.
;
Joni Mitchell & Dulcimer Detail California
(Live) BCC In Concert Oct 9, 1970
In this clip, you'll see Joni playing a different dulcimer.
We were contacted by a listener who told us that the dulcimer Joni played at the Wembly Arena in 1982 was built by
Philip Kubicki. He built Joni an acoustic guitar and a dulcimer around the same time.

Joni Mitchell Carey
at Wembley Arena, London 1983
Photos


The three dulcimers Joellen Lapidus built for Joni Mitchell. From left to right: The Wild Columbine Dulcimer, The Princess Dulcimer, The Jester Dulcimer.

The Pelican Dulcimer by Joellen Lapidus 2012.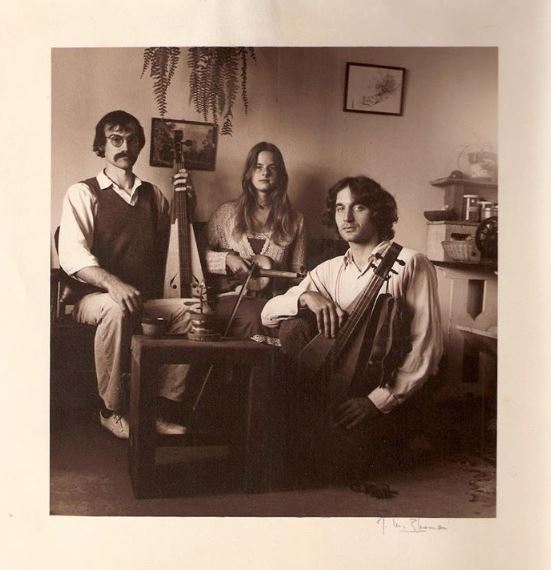 Rick (JR) Stone and Rick Scott in the 1970's.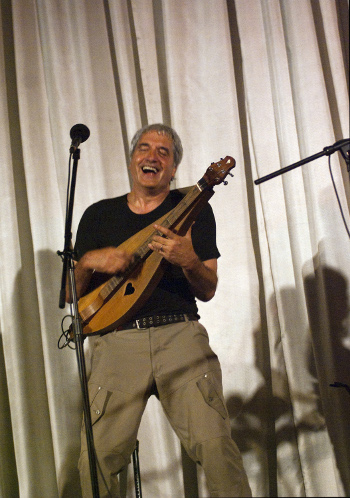 Rick Scott 2012.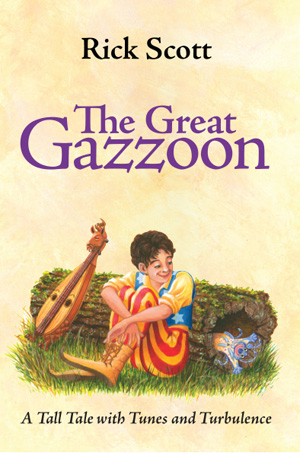 The Great Gazzoon, A Tall Tale with Tunes and Turbulence, a musical audio novel by Rick Scott.
Best Children's Recording 2013 Western Canadian Music Awards
2013 Cdn Children's Book Centre Best Books For Kids & Teens
2012 Family Choice and Parents' Choice Awards