Episode #023: Richard Fariña and the Cambridge Folk Music Scene PART 2: A Conversation with Ed Freeman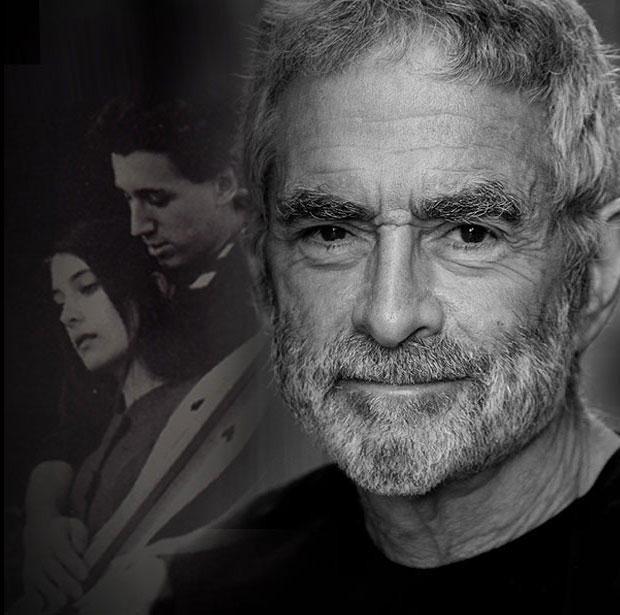 Listen Now (Duration 34 min.)


Ed Freeman was part of the Cambridge folk music scene in the early 60s and interviewed Richard and Mimi Fariña on his radio show in 1965. We spoke with Ed about this and much more.
Guest: 
Ed Freeman

Website Resource Links:
Ed Freeman Fine Art
Ed Freeman's music credits
Richard and Mimi Fariña Fan Site
Ed Freeman's 1965 WMBR radio interview with Richard and Mimi Fariña in Cambridge, Massachusetts
Photos and Videos
Richard and Mimi Fariña. Used by permission.

Ed Freeman in his folksinging days, circa 1965.



Richard & Mimi Fariña Dopico, Celebrations for a Grey Day on Pete Seeger's Rainbow Quest

Mimi & Richard Fariña: Sell-Out Agitation Waltz (Slideshow)